Creating unique effects and textures
at an affordable price
Scodix Ultra-Pro
This technology enables a folding carton manufacturer such as Estúdio Gráfico 21 to cost-effectively deliver highly differentiated carton folding by resorting to its in-house capabilities. Surface finishing can be applied over laminated or non-laminated substrates without the need for complex setup.
Products that resort to this fine finishing include packaging, folders, business cards, brochures, book covers and labels, with substrate weights from 135 to 550 gm and polymer densities from 1-100% in a single pass.
The company's 3D UV varnishing system is a clean process, containing no polluting additives or dangerous gases, nor VOC (Volatile Organic Compounds).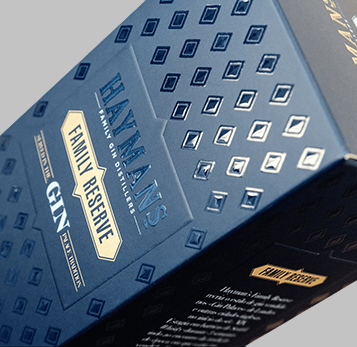 Short or medium-sized runs
As a digital system, there are no constraints on minimum volumes.

Advanced reading system
Based on a system of CCD cameras, screening is made sheet by sheet thus enabling amendments of printing gaps.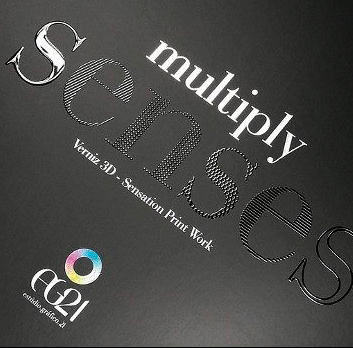 Use of diversified materials
Enables the use of a wide range of carton weights and up to 550 gm, as well as the use of other supports such as pvc.
Braille
Equipped with a double-sided inkjet braille solution and accommodates varnish thickness of up to 250 microns.
Glossier and more transparent
At 99 GU (gloss units), varnish finishing under the Scodix system is the most performant in the market.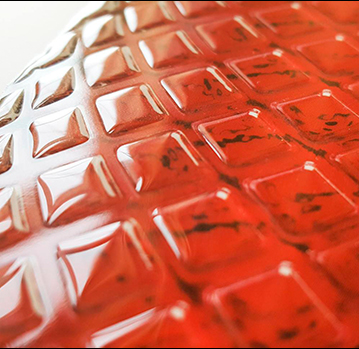 Customization
The Scodix system allows for differentiated finishing through customization.